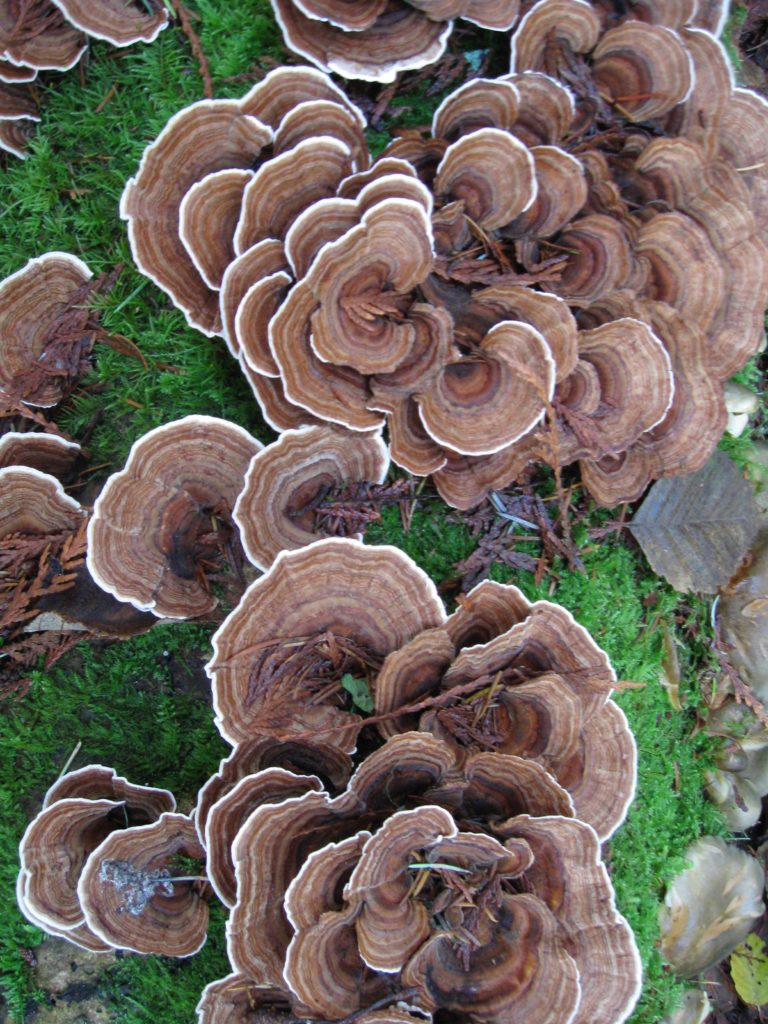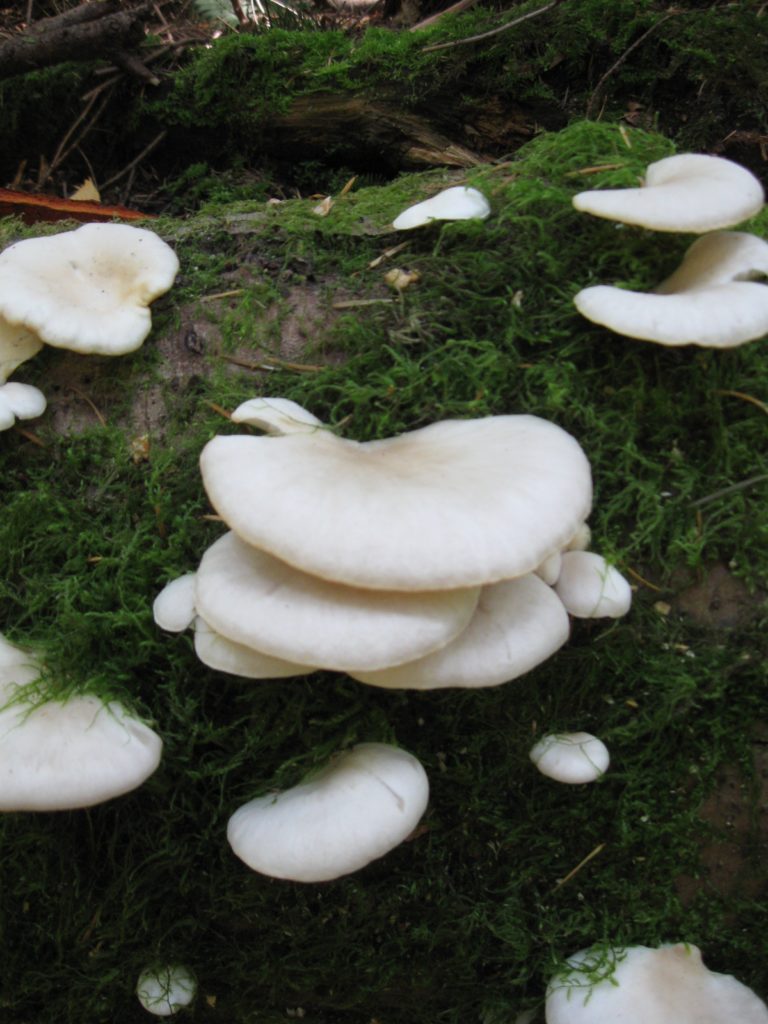 For more than 25 years, Mary Boulding has been treating clients on the Sunshine Coast of British Columbia. Here is what some of her clients have to say:
Mary works in a down-to-earth and approachable style, inviting her clients to participate in their process toward better health. Both the TCM treatment paradigm she works in and her unhurried and thoughtful approach to client issues make it clear that she provides individualized care for each unique person's wellness needs.
I have recommended Mary to many friends. Her thorough understanding of TCM, food energetics and eastern and western herbalism makes her an extremely helpful ally when it comes to correcting health imbalances and troublesome conditions. When I first saw Mary I had digestive troubles, anxiety, sore feet and hands, a set of symptoms I thought were random and dire. Mary quickly assessed a blood deficiency and stagnation and prescribed a tonic that worked immediately. My hair and fingernails started to grow quickly, I slept better, my feet and hands were no longer sore, I was able to relax a little. 5 years later, I have been back recently for a predictable (at my age) yin deficiency. Again the tonic sorts me out in no time. And a times of challenge and stress Mary has been able to provide herbal help and reassurance. Her TCM approach to food has come to be the only nutrition advice that I will heed, as it is balanced and sensible. This approach understands that nutrition is highly personal, and that different body types thrive best with different foods. And that needs change over time. Don't suffer, see Mary and get gentle effective help.
With Mary's knowledge of Eastern and Western herbal medicine, I feel held by an ancient system of body-mind wisdom. My quest for healing has a home.
Mary Boulding has helped me tremendously with some typical and not so typical men's health issues including enlarged prostate and kidney stones. Her knowledge and compassion are top notch. After following her advice and taking her herbal remedies the results have been remarkable.
I used to get almost a cold a month from October to March. I tried all the general advice to get over them fast, but until I went to see Mary, I didn't know that I could prevent this from happening. Mary explained why I got the colds and how my particular system worked, then what I could do about it. Now I take Mary's preventative herbal medicine every Fall and have her products on hand in case I get any symptoms. I also understand what I can do to stay healthy. Thanks to Mary, I haven't had the flu or a heavy cold in 5 years. I would definitely recommend Mary's treatments to others.
I was suffering from general joint pain when I first went to see Mary. Our meeting to discuss the results of my initial health assessment was a revelation. Mary had listened carefully to who I was and could explain in the most understandable terms how my particular body worked and why. Mary treated me on so many levels: a Chinese herbal formula, a topical treatment, detailed food recommendations and advice on exercise choices and more. I so appreciate Mary's follow-ups and through her ongoing help I feel healthier and have more energy now than ever before.