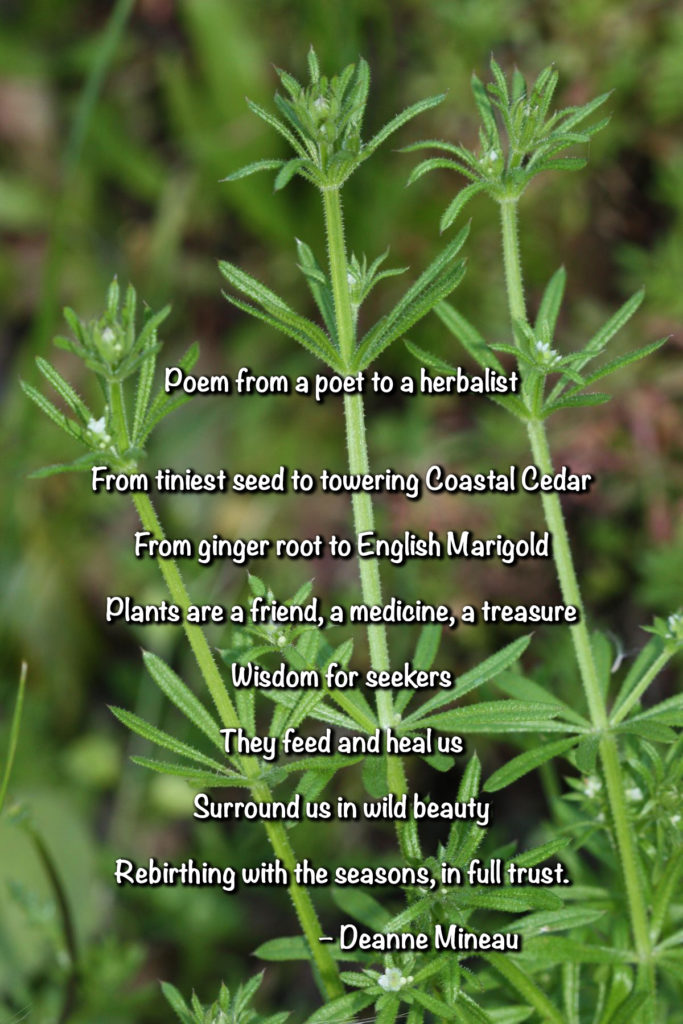 Plant / herbal medicine is the most widely practiced form of medicine worldwide. According to the World Health Organization 80% of world populations use herbal medicine as their primary health care .
Plant medicine is derived from roots, berries, seeds, leaves, flowers of plants. Sometimes referred to as Slow Medicine, plant medicine takes time but offers real and lasting change. In my practice, I use primarily herbal tinctures and teas, made in my workshop from the highest quality herbs available, including my own herbal garden.
Herbal Medicine uses plants that do not have the invasive action of modern drugs and can be successful in treating illness when other methods fail.
Plant medicine is not only safe and effective for our bodies, it is also ecologically sustainable and good for our planet earth.
When you choose herbal medicine you are choosing an ancient, time tested and natural ally for health.